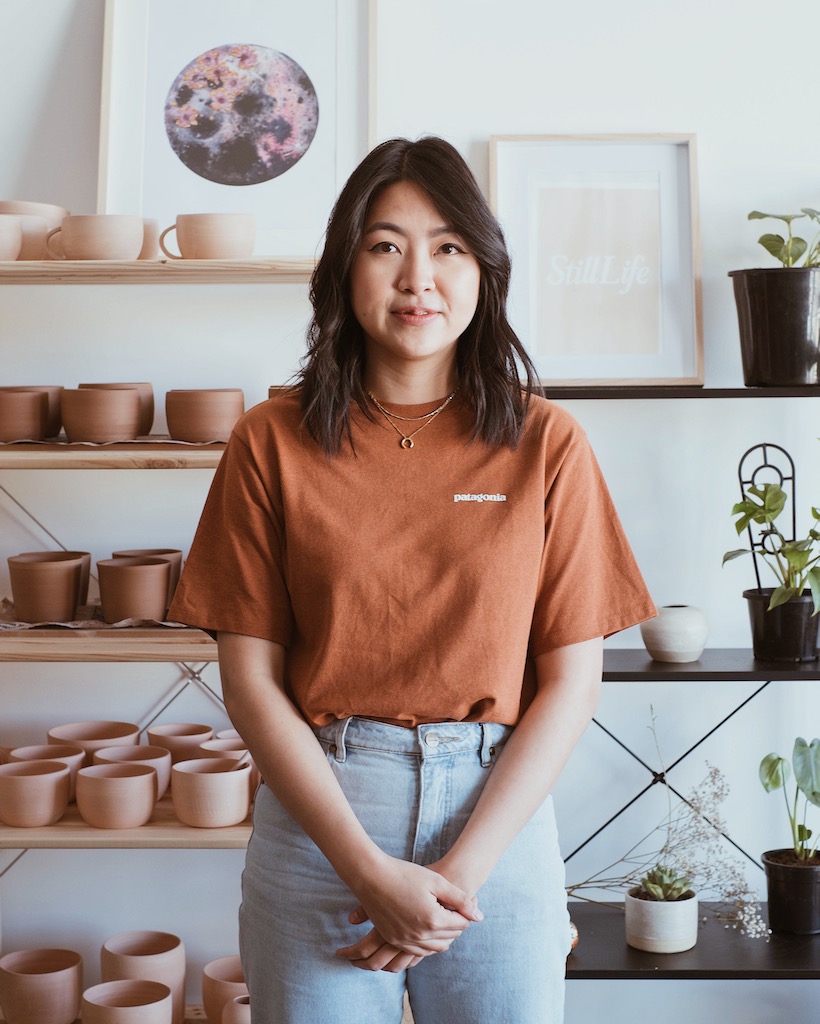 Hi there!
I'm Emma Le Hang Tran.

👩🏻‍💻 HR Professional turned certified Human-Centred Designer
💭 passionate about design thinking and human-centred design
🌿 hobby ceramicist and aspiring plant mum.

With a passion for helping others, I started my career working in Recruitment and Human Resources, where I developed and applied effective communication, design thinking and stakeholder management skills.
In every HR role that I have been in, the work that I excel at and find the most gratification in is within the digital transformation and user/employee experience field. This realisation has led me to pursue a career in Design (Service/Product/UX/UI) as I am motivated to solve business and user problems through useful and beautiful design solutions.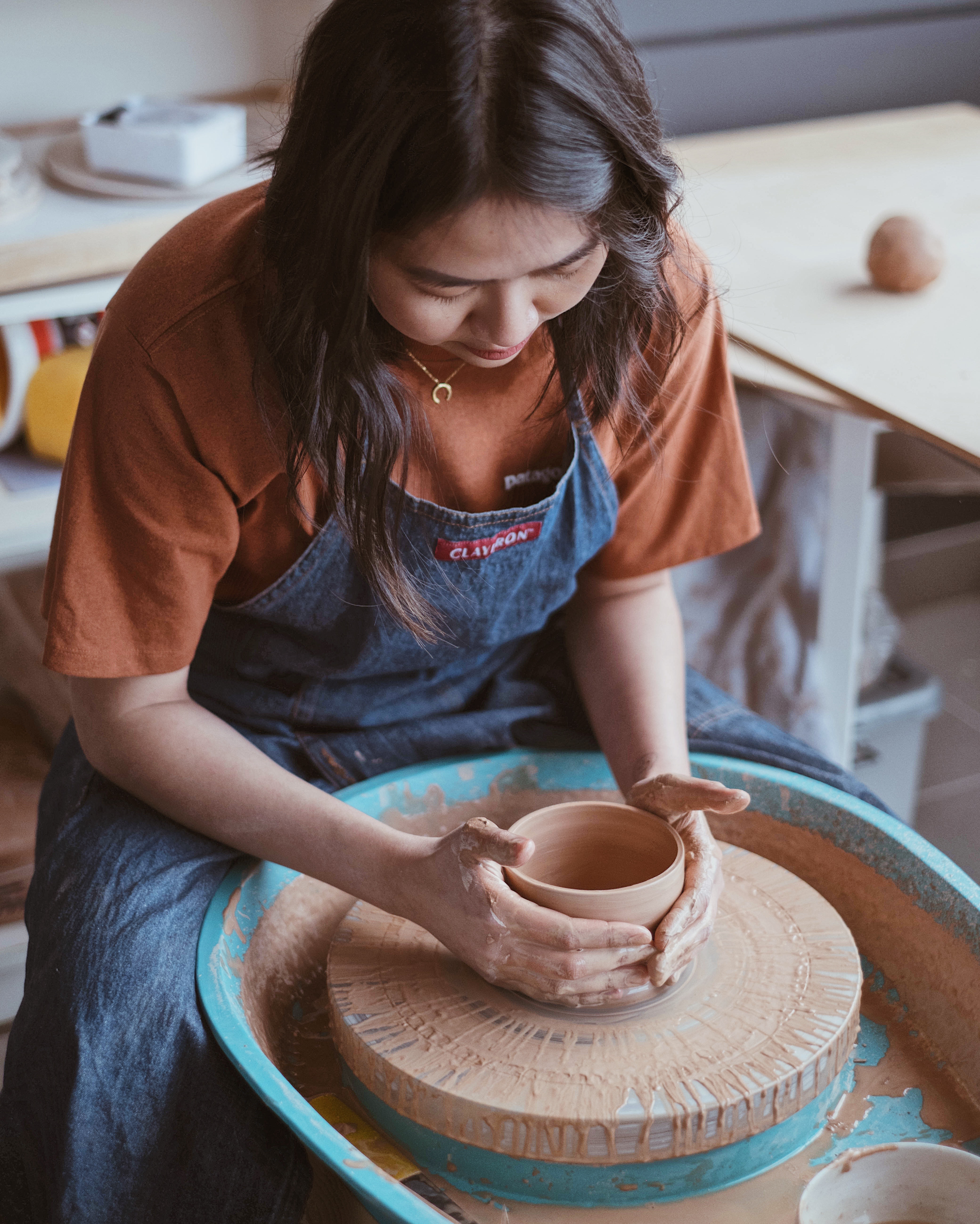 What I do when I'm not working

When I am not at my computer working on my design skills, I enjoy exploring different hobbies and creative outlets. Recently, I have really enjoyed making handmade ceramics and running my online store and community on Instagram (@wonkytran_).